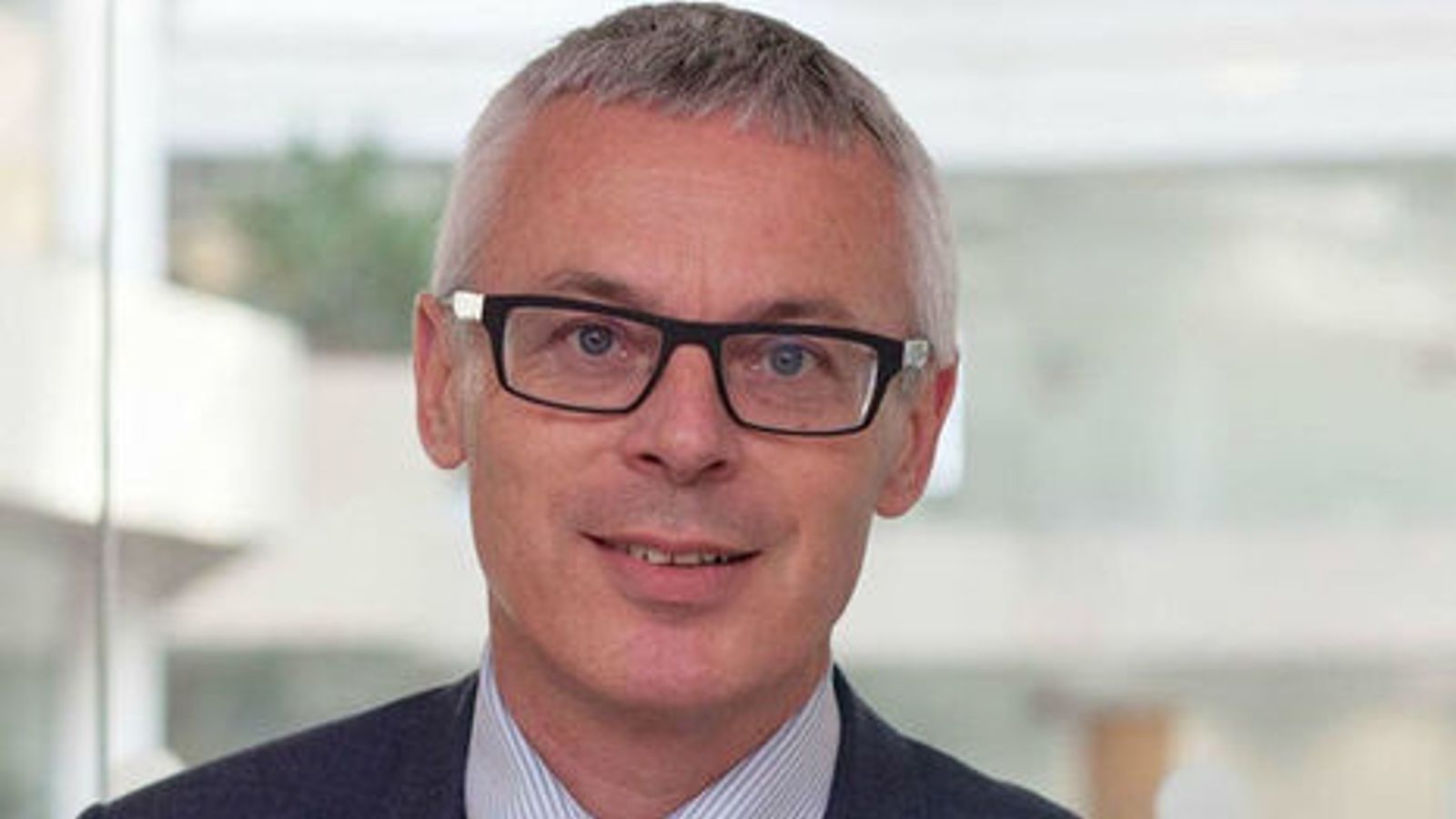 The top civil servant at the Department for Education will leave next month after Boris Johnson "concluded that there is a need for fresh official leadership".
Jonathan Slater will stand down as permanent secretary at the department on 1 September.
It follows the controversy over the awarding of A-level grades this month.