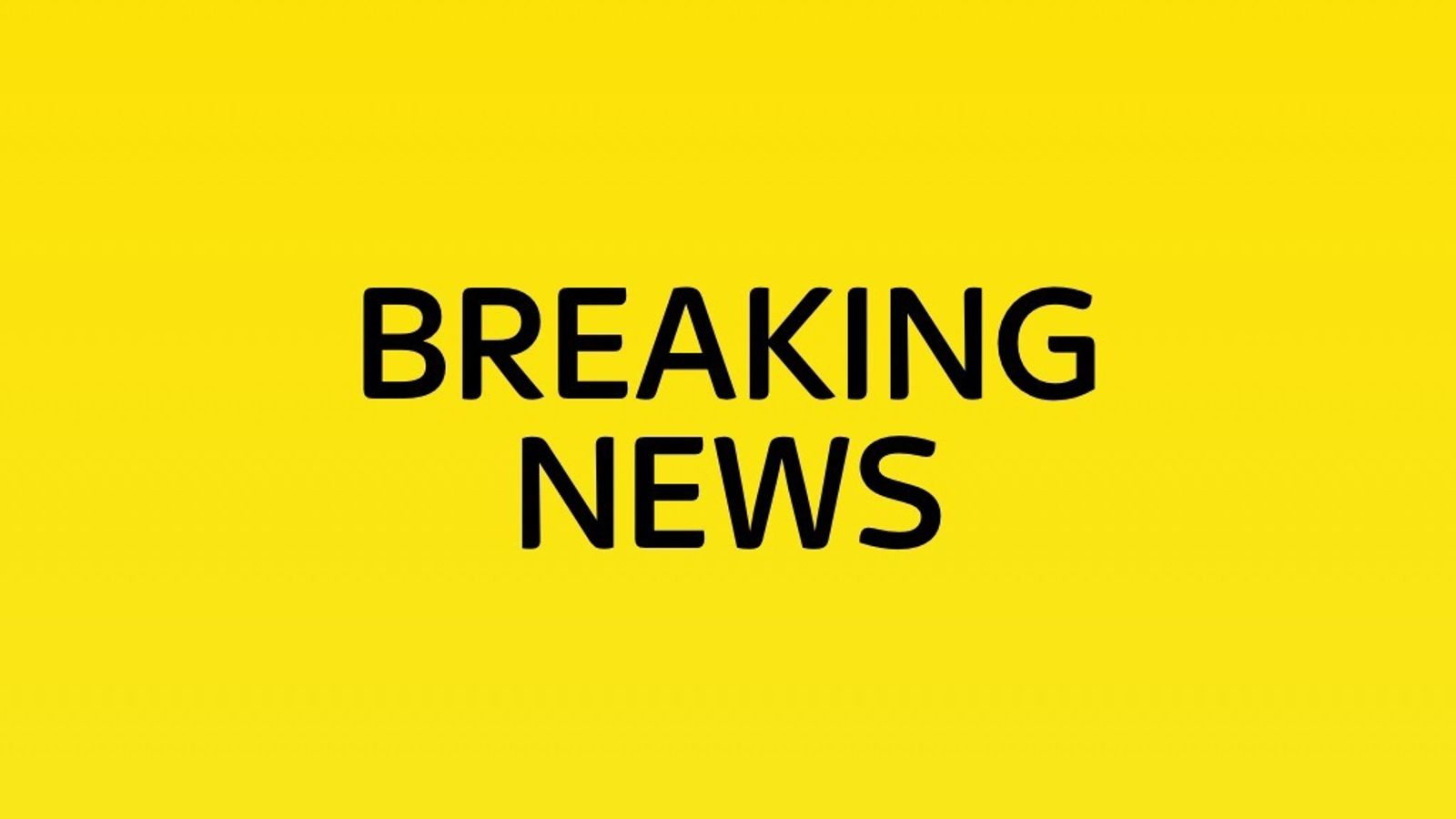 Six more police officers will be investigated over "inappropriate photographs" taken at the crime scene after the murder of two sisters in London, it has been announced.
Two officers had previously been arrested and suspended following allegations that "non-official and inappropriate" pictures had been taken by police at the scene in Fryent Country Park, Wembley, following the killing of Bibaa Henry and Nicole Smallman.
And the Metropolitan Police said in a statement that in the course of the investigation into those two officers by the Independent Office for Police Conduct (IOPC), "further possible misconduct matters came to light".
"The IOPC have advised six additional officers that they are under investigation for misconduct in relation to the inappropriate and non-official photographs," the statement added.