An NHS coronavirus contact-tracing app has launched across England and Wales.
As of Thursday evening, it had been downloaded more than one million times by Android users, according to the Google Play Store.
The total figure is likely to be higher when iPhone downloads are included, but Apple does not provide similar figures for app downloads.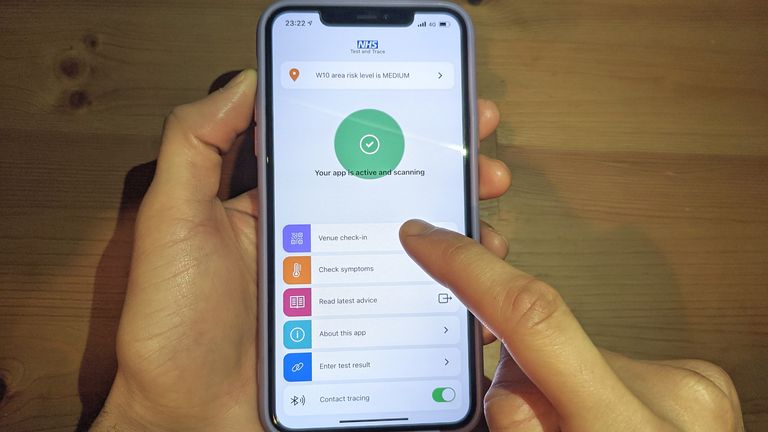 Health Secretary Matt Hancock has called the new mobile phone app an "important step forward" in the UK's fight against COVID-19.
It asks users to self-isolate for 14 days if it detects they were in close proximity to someone with coronavirus.
Is it private?
Yes...
Read More