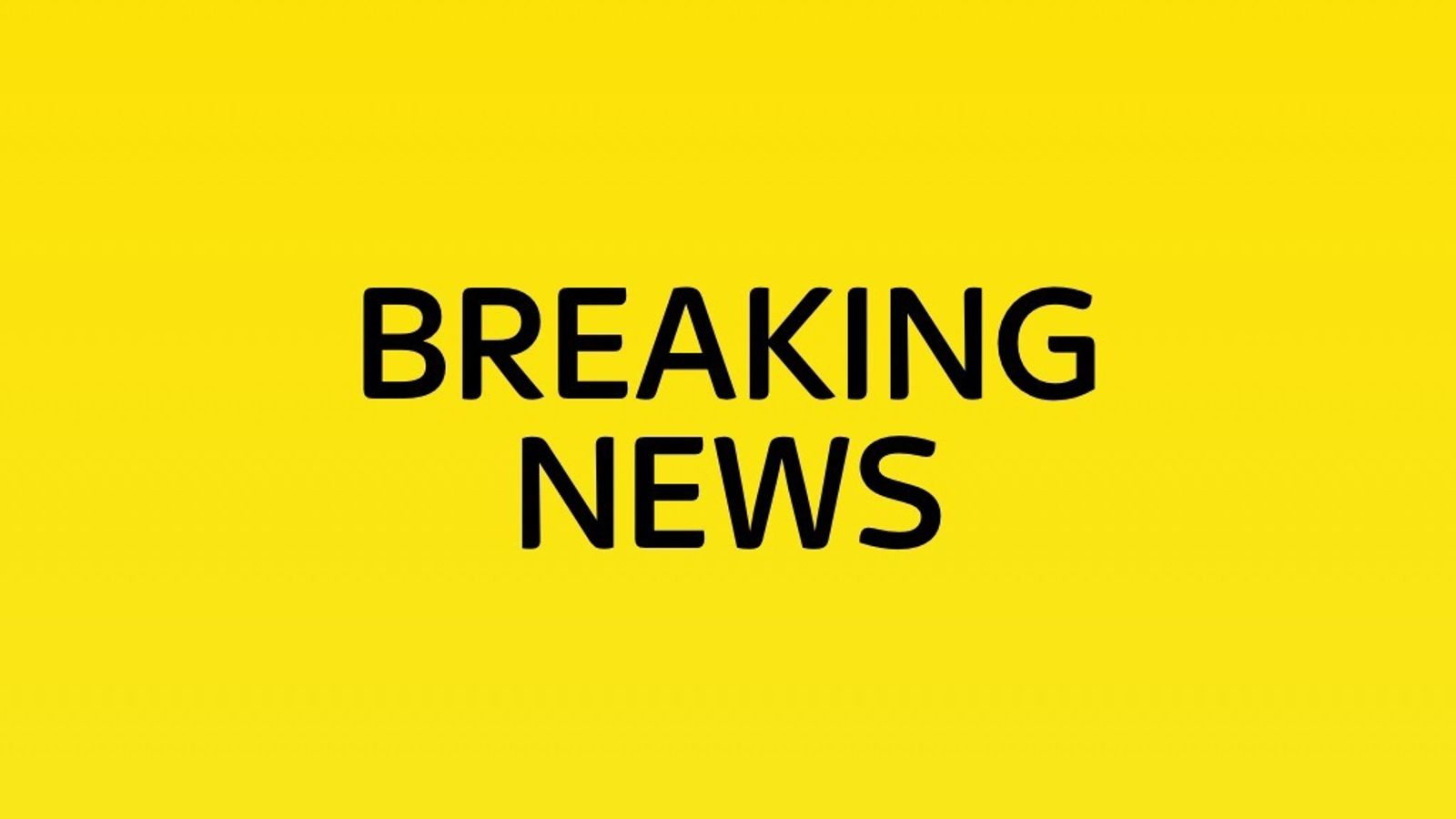 Hurricane Laura has made landfall in southwestern Louisiana as an "extremely dangerous" category four storm with 150mph winds.
Catastrophic storm surges and winds are expected as Laura – the most powerful hurricane to strike the US this year so far – rips towards the coastlines.
In just 24 hours the storm grew nearly 90% in power, prompting forecasters to warn even stronger winds were possible that could tear apart buildings, fell trees and toss vehicles like toys.
More than half a million people have been ordered to leave their homes near the Texas-Louisiana state line.
"This is shaping up to be just a tremendous storm," Louisiana governor John Bel Edwards told The Weather Channel.
A Category four hurricane can cause severe damage that may have lasting impacts for months in some places, and wide areas could be uninhabitable for weeks or months.