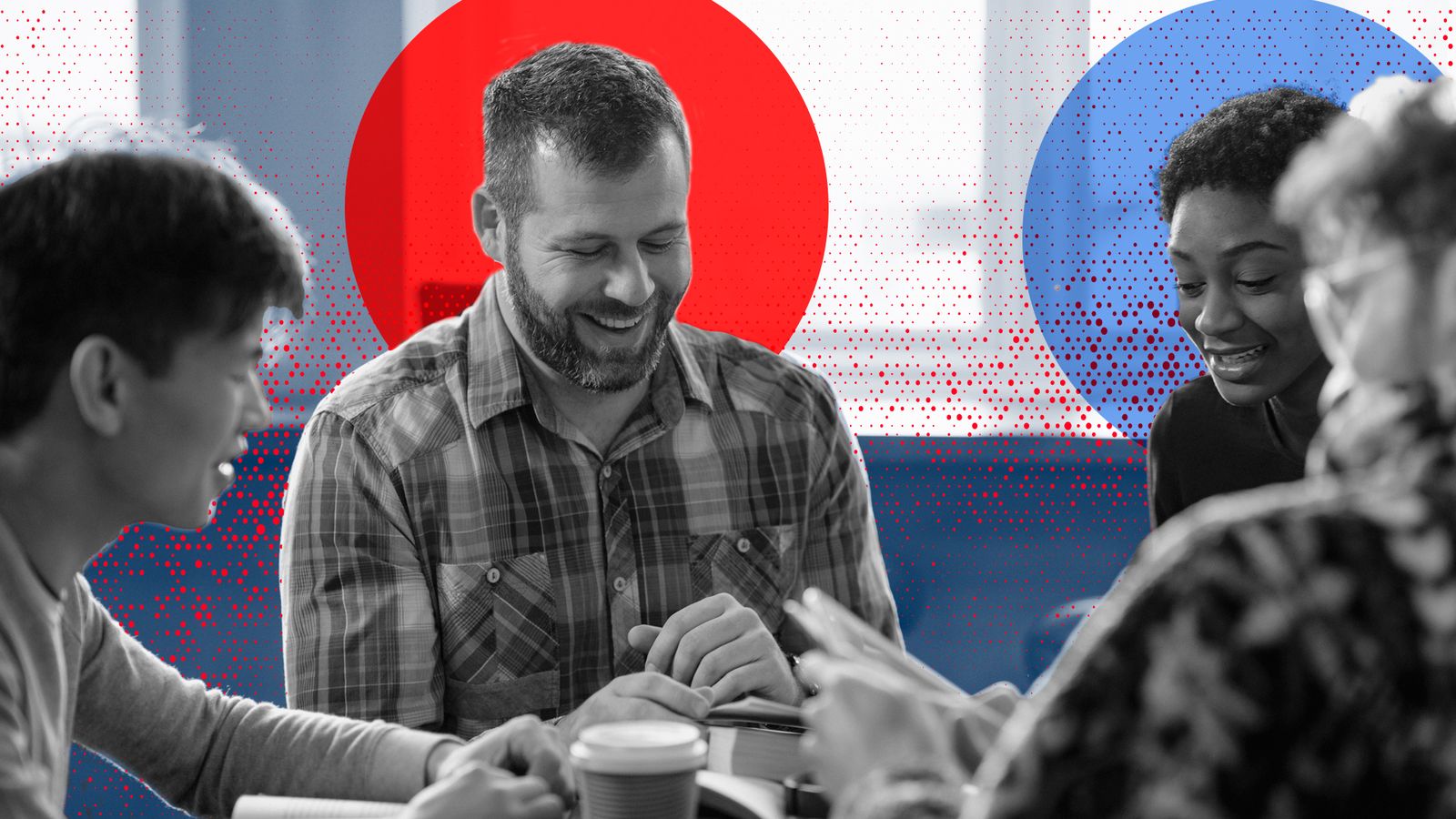 Boris Johnson has pulled back on further easing of the lockdown amid "creeping" numbers of cases in parts of England and the "watchlist" doubling in a week – but what's the evidence that infections are rising?
The government has warned the R number in England could be edging upwards – possibly above 1 – which is when the virus is growing.
The figure represents the average number of people someone with the virus will infect.
"These estimates represent the transmission of COVID-19 from several weeks ago due to a time delay between someone being infected and needing healthcare," said government advisory group SAGE.
"Estimates that use more timely data reflecting infections, suggest a higher R for England than shown here...
Read More